In order for a child to form a healthy attitude to money and begin to manage it rationally, this should be taught from an early age. Of course, in order not to discourage interest and desire to learn new things, the first "meeting" should not be boring.
1. Moneybunnies. Earn, save, spend properly!
Author: Sinders McLeod
For age: 3 – 5 years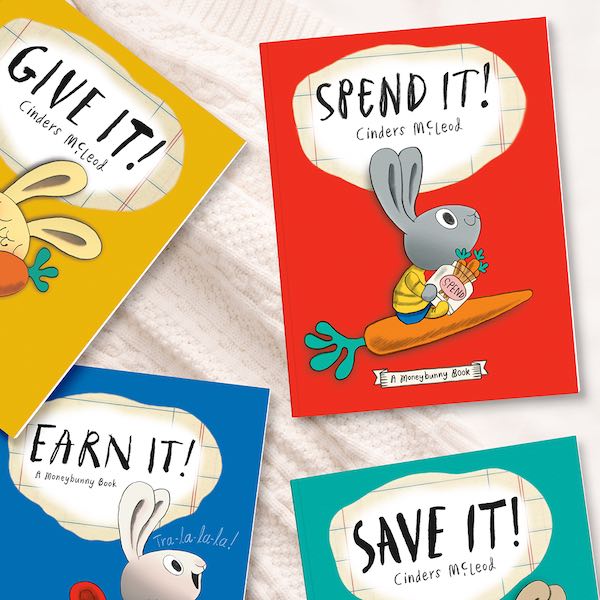 Readers for whom investments – still a difficult topic, and the currency in carrots is still easier to understand than the dollars, are invited to Bunnyland – a country where bunnies by example will show how to treat money responsibly, consider the costs and income and earn for the dream.
The main character Bunny earns one carrot for walking her puppy and one for lullabying her little brother, but she wants to become a rich and famous singer. Bunny will learn that you have to work hard for that.
2. How Any Kid Can Start a Business
Authors: Mark Cuban, Shaan Patel and Ian McCue
For age: 8+ years old.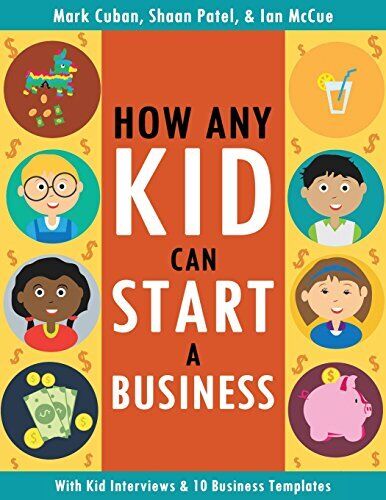 If you ask a child what they want to be when they grow up, they are more likely to hear the options "doctor" and "lawyer," but "entrepreneur" is unlikely, according to the authors of the book. That's because kids don't understand who businessmen or businesswomen are and how entrepreneurship works.
Known to many investors as the $4.6 billion billion billionaire who owns the NBA basketball club, shares in the media companies Magnolia Pictures, AXS TV and dozens of small startups, Mark Cuban and successful businessmen Shaan Patel and Ian McCue use a fun writing style and easy pitch to give advice and guidance to young middle-school readers. From the book, they will learn what a business idea is, what principles to follow, and most importantly, they can find inspiration to start their own small business. The authors will share interviews of successful young entrepreneurs and 10 projects for children's businesses – such as washing cars, walking dogs and selling soap.
3. A Dog Named Money
Author: Bodo Schaefer
For age: elementary and middle school.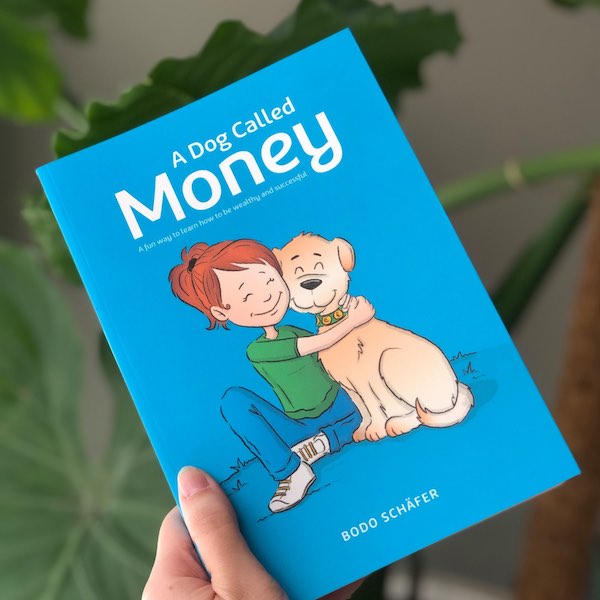 Adventure story about a girl Kira, her friends, and a dog named Money reveals the theme of man's relationship to money. The heroes of the book dream of getting rich and looking for the most effective ways to do it.
Bodo Schaefer step by step shows how to pave your way to the dream on the example of the book's characters. He gives practical advice on how to make money, save and spend wisely. Heroes learn how to save, avoid debt and multiply finances.
The book also has quite philosophical questions – how to establish a relationship with money and at the same time not to spoil human relationships, how not to let wealth swirl your head and learn to enjoy the process of making money. The author's recommendations can be useful not only to children but also to adults.
4. Your Money
Authors: Jerry Bailey, Felicia Lo.
For age: middle school.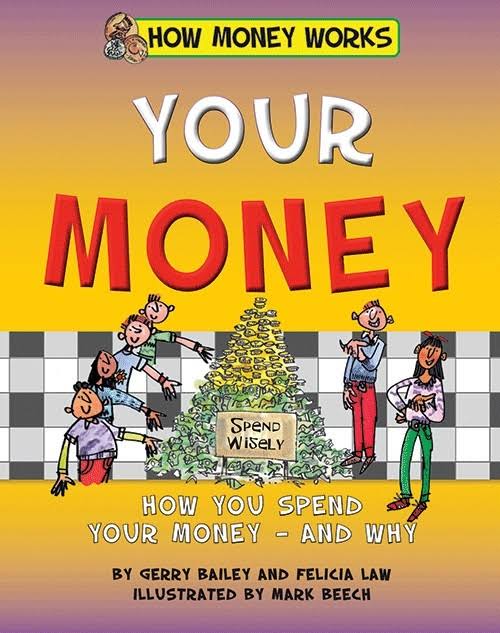 From this book, teens learn about the many ways to make money so they don't have to depend on their parents. What the dangers of gambling and other dubious money-making schemes are, and why they won't help you save up for a bike. And how to achieve your goal with a part-time job with an hourly wage. And how to make money on your own business in the future.
The book will help you easily figure out how to avoid debt, what taxes are, and how to protect yourself from scammers. At the end of the book there is a special glossary of financial terms. It will help to refresh your knowledge quickly, if necessary.